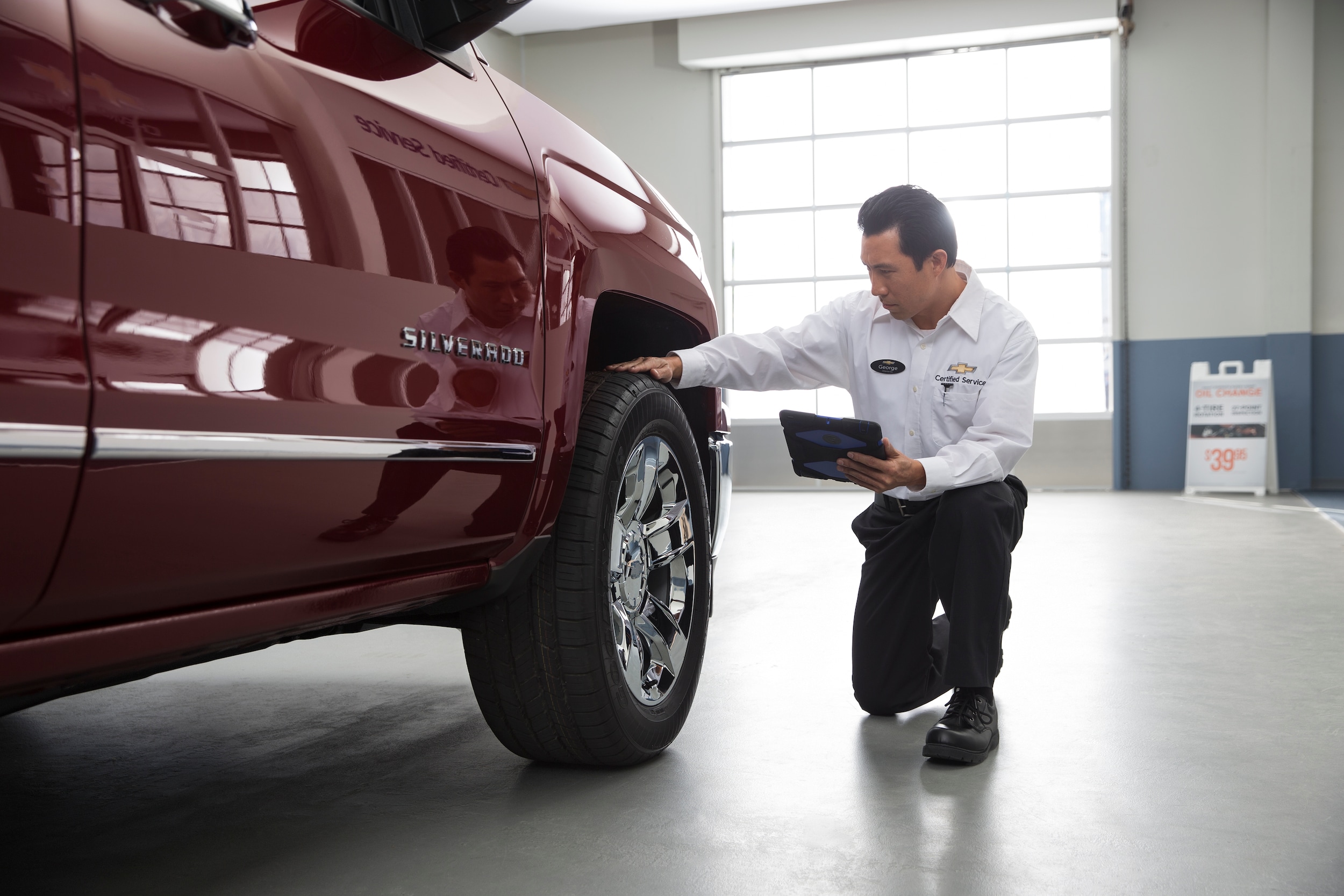 As a Chevy dealer, we've helped many drivers find the right new truck, and we help them care for those trucks, too. Our Chevy service center sees many trucks in our bays, and that's because drivers trust our skilled technicians to care for the truck that they love. Truck service is especially important right now because of the hurricanes and tropical storms that we should expect in the next few months. During these storms, having a truck that you can rely on can make a huge difference, and that's why you should come to us for truck service! Read more below.
We Can Tackle All Sorts of Truck Service in Gulfport
The power and capability of trucks make them popular in the area, and that capability comes from many different parts of your truck. When you know that you'll need to depend on your truck for getting out of town or loading up supplies, you'll want to feel confident in the quality of all the parts. Well, our Chevy service center is here to perform everything from oil changes to changing out your tires to replacing the brakes on your pickup. We can also perform a simple, affordable multi-point inspection to see if there are any problem areas you should know about before it gets too late. Stay safe, stay prepared by getting your truck the maintenance that it needs!
Reach Out to Our Dealership to Schedule a Truck Service Appointment Today!
Keeping up with your Chevy truck maintenance schedule is important in keeping the cost of ownership low, too, so there are many reasons to bring your Chevy Silverado 1500 or Chevy Colorado into our shop. It's easy to schedule a service appointment online, and you can always call ahead if you have questions about our auto service center or how to best care for your truck!