Drivers in Gulfport are no strangers to the Buick lineup. Many of our long-term customers, in fact, have come back to us for the explicit purpose of going home in another Buick!
The "why" of it isn't hard to explain. Buick makes great cars! Driving home in a new model like the Buick Encore GX is a surefire way to enjoy your time on the road.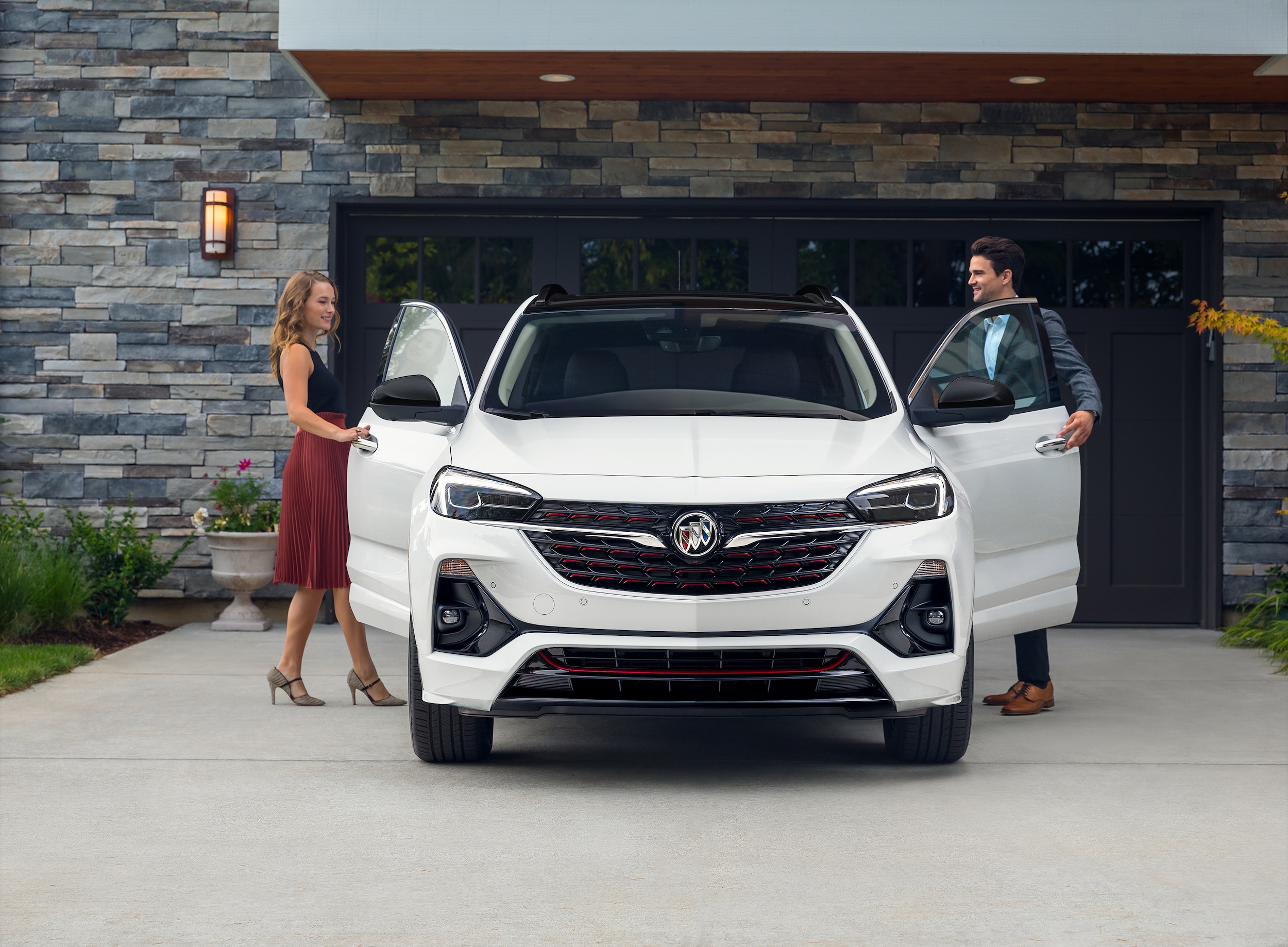 What's Waiting in the 2021 Buick Encore GX?
One of the latest additions to the new Buick lineup, the Buick Encore GX is a larger-sized version of the long-popular Buick Encore SUV.
While the Encore GX still fits in with the compact segment, it's significantly bigger than the original Encore design it's based on. Its five-seat design offers a roomier interior than you'd enjoy in the smaller model. It also offers a better standard of performance with a 137 horsepower 1.3-liter turbocharged three-cylinder engine, and a richer selection of features.
These features come, spread out across three trims, include everything from heated side mirrors and keyless ignition to onboard Wi-Fi, heated seating, and powerful media apps. The Encore GX also offers an upgraded safety suite, complete with options for forward collision mitigation, lane-departure assistance, adaptive cruise control, blind-spot warnings, and more.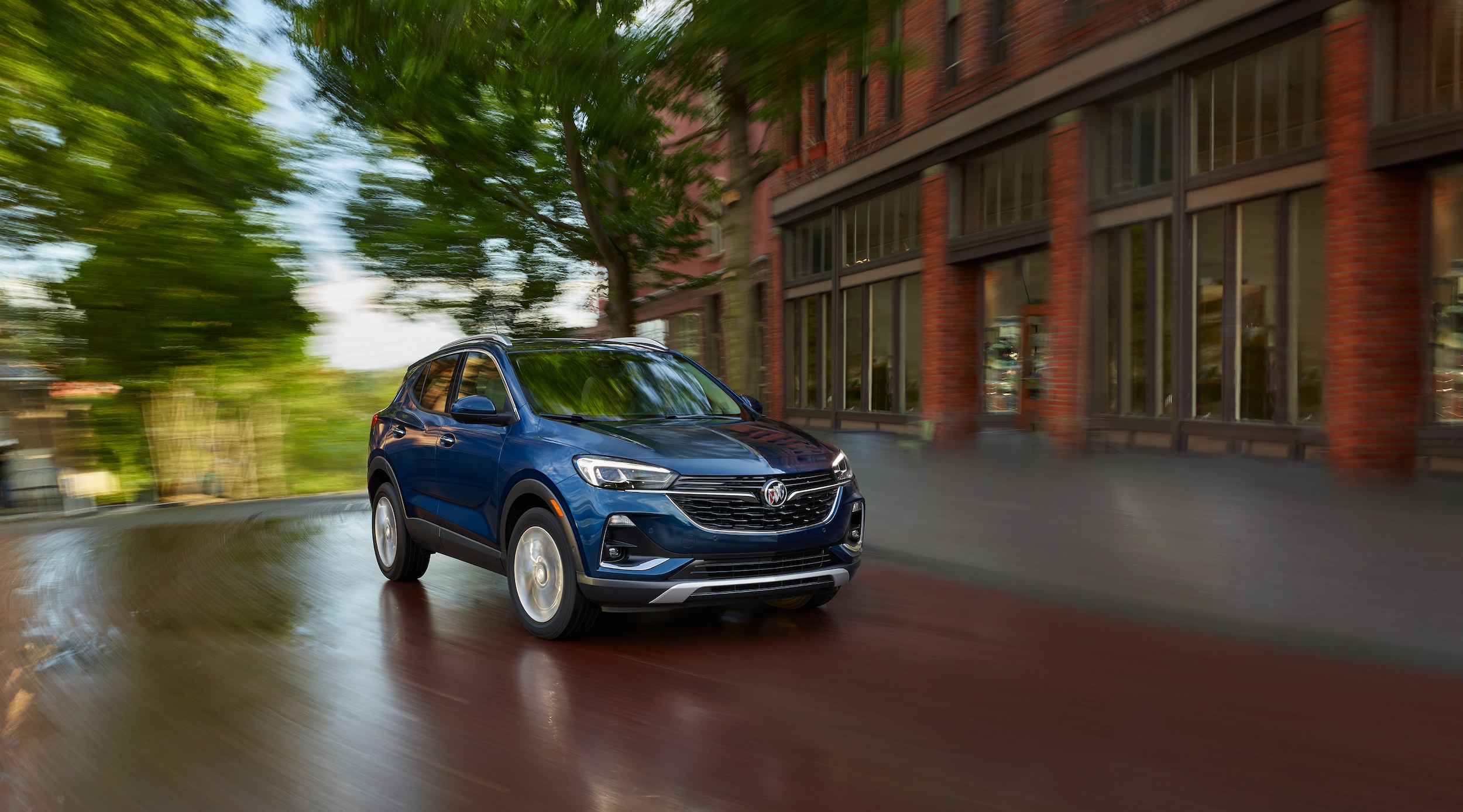 Contact Turan Foley Today to Learn More
Would you like more info about everything the new Buick Encore GX has to offer? Give us a call at Turan Foley today! We consider our customers to be a part of our extended community family, and we'd love the opportunity to chat, see how things are going, and answer your questions.
For all your Buick driving needs and more, don't hesitate to give us a call!