Welcome to Our Financing Department
Welcome to TURAN-FOLEY MOTORS, INC.'s Finance Department, your auto loan and car lease resource. We're eager to provide financing for your new car, or we can assist in used car financing. Check out our online car loan calculator for an instant car loan rate. Then, proceed to our online finance application.
All types of credit, from good to bad, can qualify for an auto loan. No credit, no problem! We will work with you to secure a no credit car loan if your situation demands it. TURAN-FOLEY MOTORS, INC. has strong relationships and is committed to finding you the perfect car loan company to suit your car finance needs.
Low interest car loans are available for customers with existing loans. We can help you refinance your car loan or adjust the term of the contract. You're just a step away from approved car financing!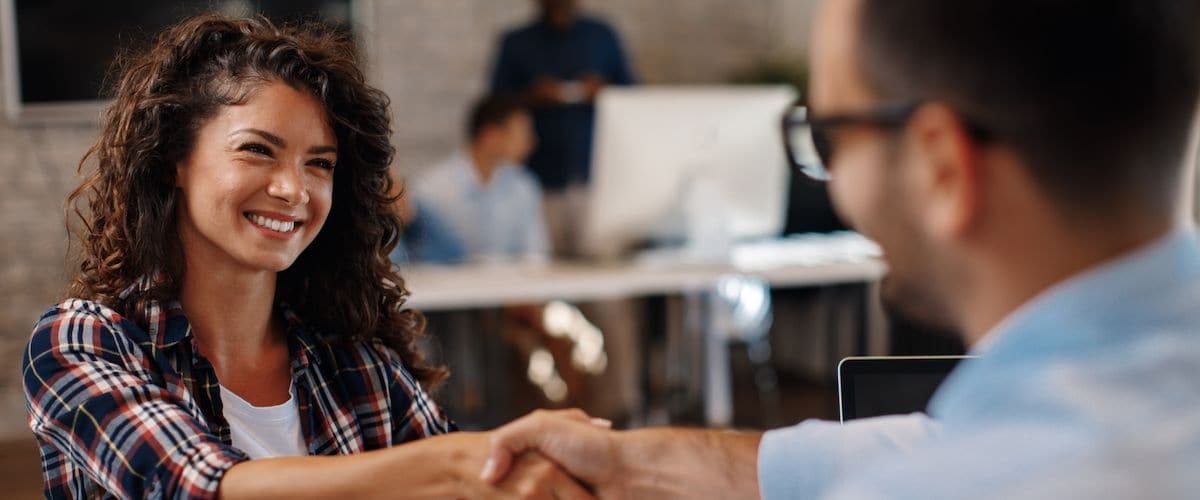 TURAN FOLEY CHEVROLET BUICK FINANCE CENTER: SERVING OUR CUSTOMERS' AUTO FINANCING NEEDS
Navigating the world of automotive financing in the Picayune, MS area can feel like a full-time job. It can be impossible to know exactly how a bank or financial institution is going to view your application and it can be hard getting the answers you need in a timely fashion. Skip all the frustration and anxiety and let the financial professionals at Turan Foley Chevrolet Buick, located at 11123 Highway 49 North Gulfport, MS, do all the work for you. Our team will do the work necessary to try and find you the best possible financing for your situation on the new vehicle or used vehicle of your choosing.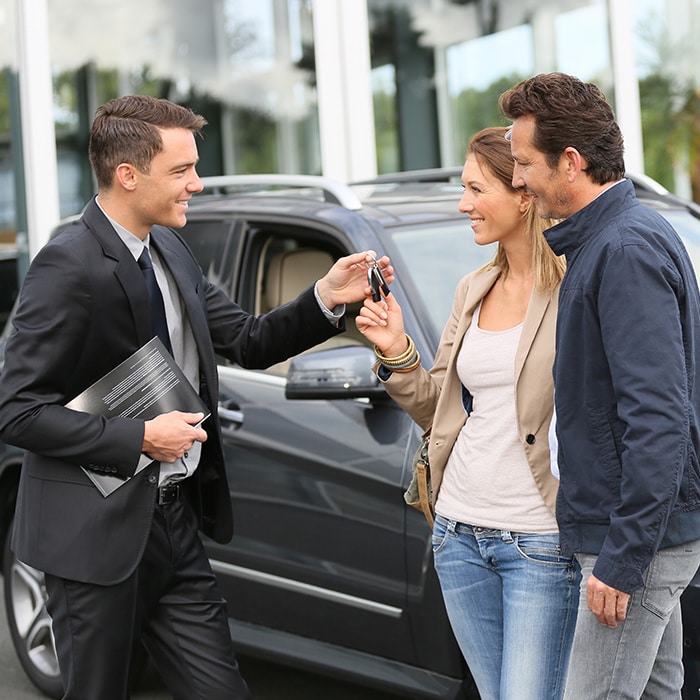 A KNOWLEDGEABLE TEAM WITH LOTS OF RESOURCES
Our finance team has used its experience and relationships with our variety of local and national banks and lenders to assist many customers in the Ocean Springs, MS area. They can answer any question you might have about the vehicle purchasing process, including questions about the available leasing and finance promotions that are often being offered. The finance professionals at our dealership have a lot of experience working with many different types of customers from a variety of financial backgrounds. If you have had financial challenges in the past, don't let that stop from you applying. The staff at our dealership will treat you with the compassion and respect you deserve.
If you have had some issues in your past and would like our finance professionals to go over your options with you, feel free to complete our finance application from the comfort of your Biloxi, MS home and one of our team will reach out to you.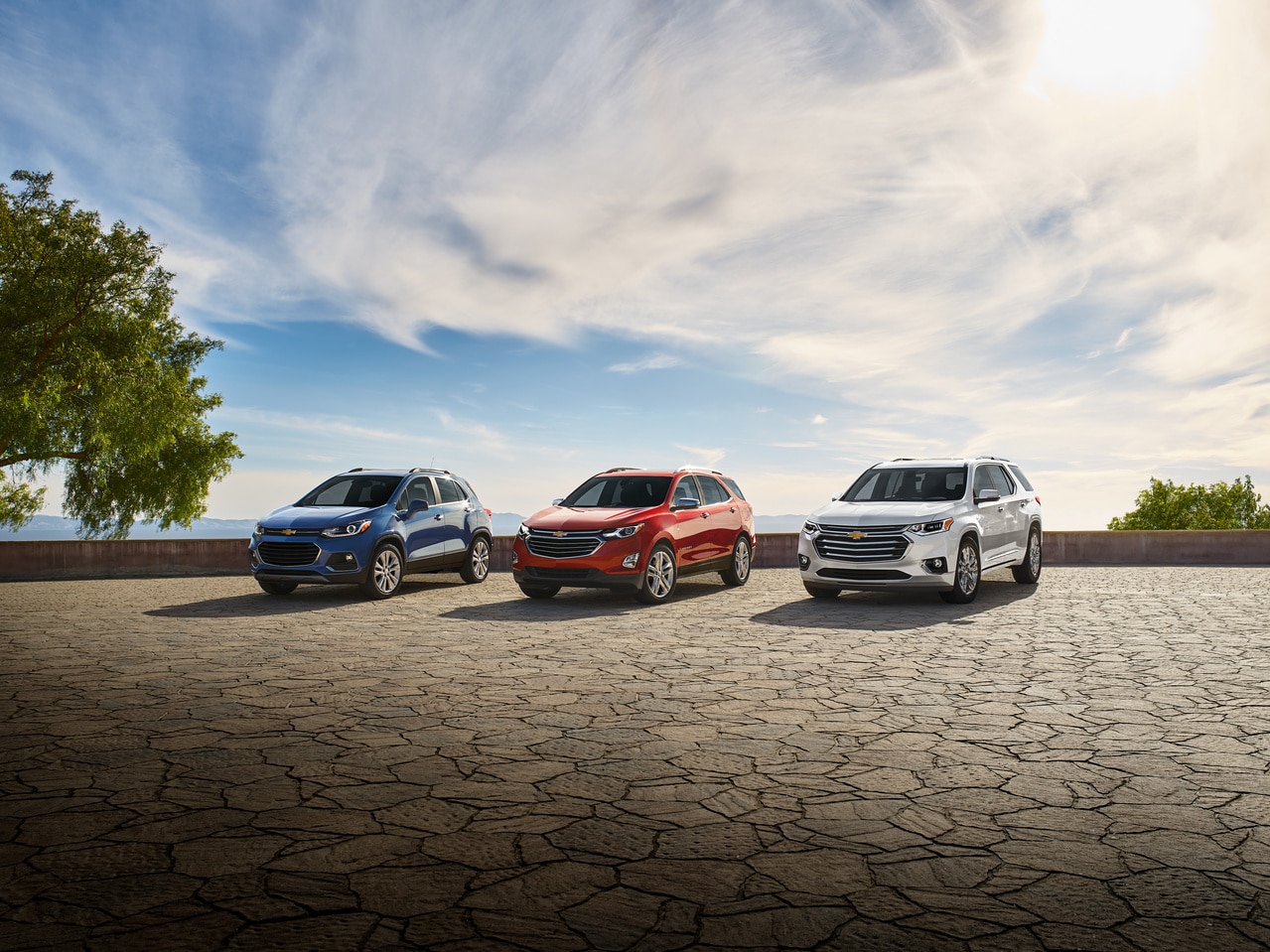 BUYING VS LEASING
One of the questions that the team is often asked is about whether they should lease the new vehicle they are considering or take out an auto loan. The answer is quite dependent on a person's individual situation and our finance team is happy to go over it with you to make sure you are making the right decision for your situation.
STREAMLINING THE PROCESS
If you are from the nearby Bay St. Louis, MS area and don't know where we are located, please feel free to use our driving directions to find your way. Contact our finance professionals, or make your way to Turan Foley Chevrolet Buick, in Gulfport, MS, and let us make the automotive financing process easy for you.